Brainstorming has always been something a bit challenging for me. I think of projects I would like to complete but often find I set the bar too high none the less I would like to try a few different ideas. Keeping in touch with this class's theme, "The Joy of," I want to consider some radio drama that makes people happy. I also think that I could somehow incorporate some original music into this story.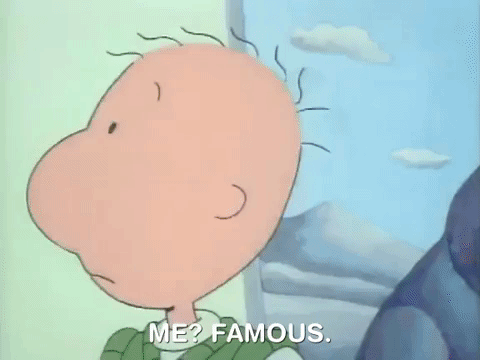 I think what I am most excited about with this project is the chance to work in groups because that might make for some more impressive projects, and I am interested to see what other ideas people have come up with as well!
Another avenue that would be a lot of fun would be some horror mystery-related show. I don't think this idea will result in "War of the World's" type results, but it would be fun to make something a bit eerie. The only problem I see with this is that it may be challenging to incorporate the class theme.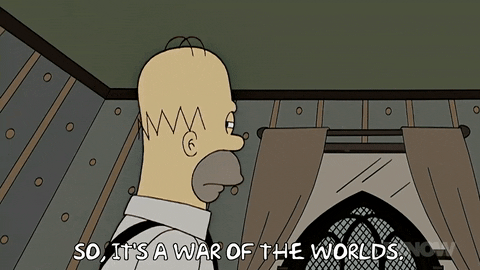 My last idea, and perhaps the simplest, would be to make a podcast-style radio show, we could talk about school-related topics that interest everyone in the group! This approach may come off boring to some people, and editing sound effects may be complex in this situation.
When we get the opportunity to form groups, I am more than willing to bounce more ideas off one another! Happy Wednesday, ds106ers!