Good morning DS106! I'm glad that midterms are coming to a close. This week our group made a lot of good progress on the radio show. I also made some fun commercials that, while challenging, turned out great and helped ease some of my stress this week.
I think the radio show will turn out well, and I am looking forward to seeing what everyone else has created. For this week's daily creates, I did these!
My favorite was the real-life cartoon character of Homer Simpson, followed up by the video on perception.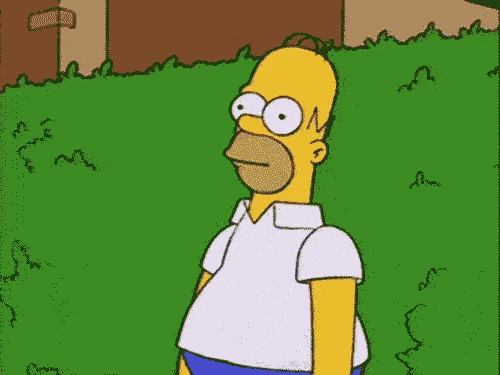 I hope everyone is doing well with classes, and I am looking forward to completing more assignments over the break!