What a cool concept, radio for the people by the people! I had a lot of fun listening in the last couple of nights. The biggest thing that I take away from these discussions on Discord is how the added sound effects to the narration bring to life so many emotions.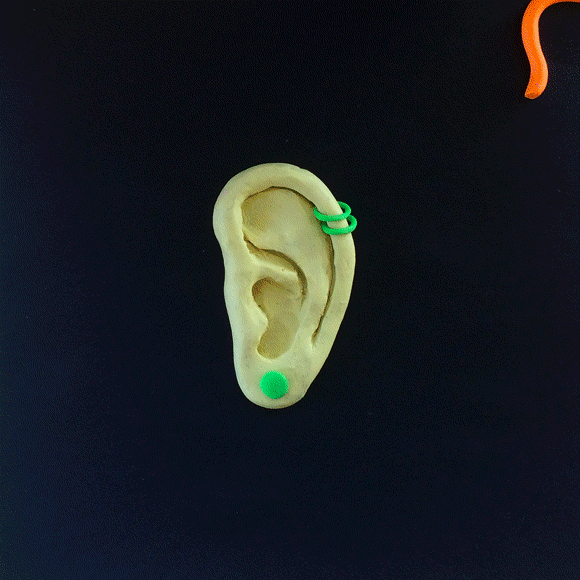 The first night discussed this topic and included segments from radio broadcasts of days old. I was able to find a good copy on YouTube of one of the featured stories.
The next night covered more on sound editing and effect but featured more contemporary topics. Overall I thought the discussion was insightful, and I am glad I could attend!
Here is an added video that shows more on the way sounds are produced for older radio shows.