Tonight I made a fun little assignment! I started my first commercial for the radio broadcast. I had another goofy idea similar to my previous DS106Radio Bumper assignment, taken from the silver screen. This one is with a certain Australian, advertising a new local pet shop. The speech is from the movie UHF, particularly this scene. This movie is one of my absolute favorites, but it is all over the place, and similarly to the radio show, will have many commercials tying together one central idea.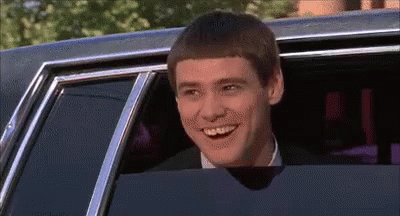 I want to save my final work for the project, but I will share my process.
I recorded two tracks and then went online searching for some audio to have in the background. I found one new site here and then found the other sound effects on freesound.org. I also found the entire movie script for UHF, which helped match up the lines. Once I had all the pieces, I could import and mix everything in audacity. I like how simple the program is, and I am having fun making these assignments!
See you all tomorrow!