The radio show plans are in motion! Our group will have a fun and exciting radio show in the next few weeks.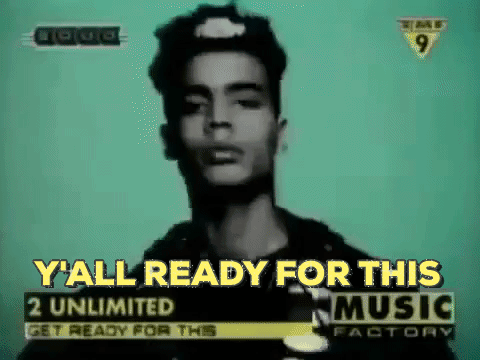 After having some great ideas at a meeting last night, we decided to write a murder mystery-styled podcast. It will revolve around the sudden death of a famous painter, and I plan to make some fun advertisements that will be used as commercials.
I think our group is on track to completing a great project, and I'm excited to see how it turns out! Sorry to keep this one short.
Good luck with midterms everyone!